Accomplishments of NHAEMT


The New Hampshire EMS Memorial
Starting in mid 2012 through today, NHAEMT board members actively participate in monthly meetings with members of many interested public safety and EMS affiliated organizations from around the Granite State to plan and coordinate a future memorial to EMS providers who have fallen in the line of duty. This memorial is still in the very early planning stages, but NHAEMT asks every provider and service to watch for and support this important project as fundraising and construction efforts begin in the future.




New Hampshire EMS Honor Guard
EMS Recognition Day
In 2013, EMS Recognition Day was spent with our friends of New London Hospital at the
spring EMS conference at Mt Sunapee Ski Resort.

Provider Recognition

In collaboration with New Hampshire Fire Standards, Training and Emergency Medical Services, NHAEMT sponsors the annual EMS Provider of the Year Award at the annual awards ceremony.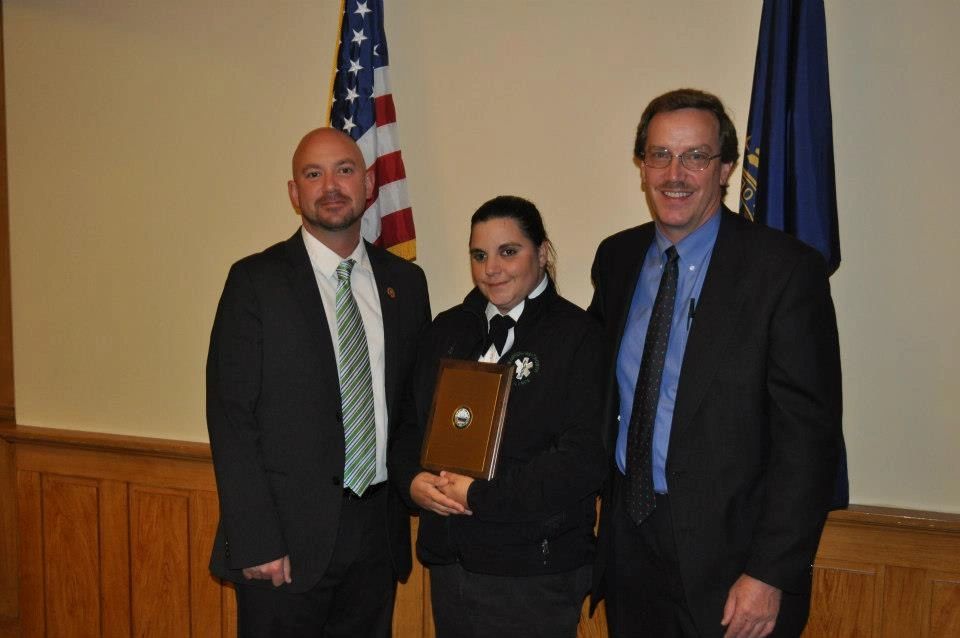 2012 EMS Provider of the Year: Bekey Bordonaro with NHAEMT President Jason Grey and Dr David Strang, Chair of The NH EMS Coordinating Board
In addition to sponsoring and awarding The Provider of The Year, In 2012, NHAEMT Secretary Christine Beres was awarded Educator of The Year

EMS Week

2013 EMS Week took NHAEMT Board members, Bureau of EMS staff and EMS Providers from around the state to the Capitol Building to witness Governor Maggie Hassan sign an "EMS Week" proclomation.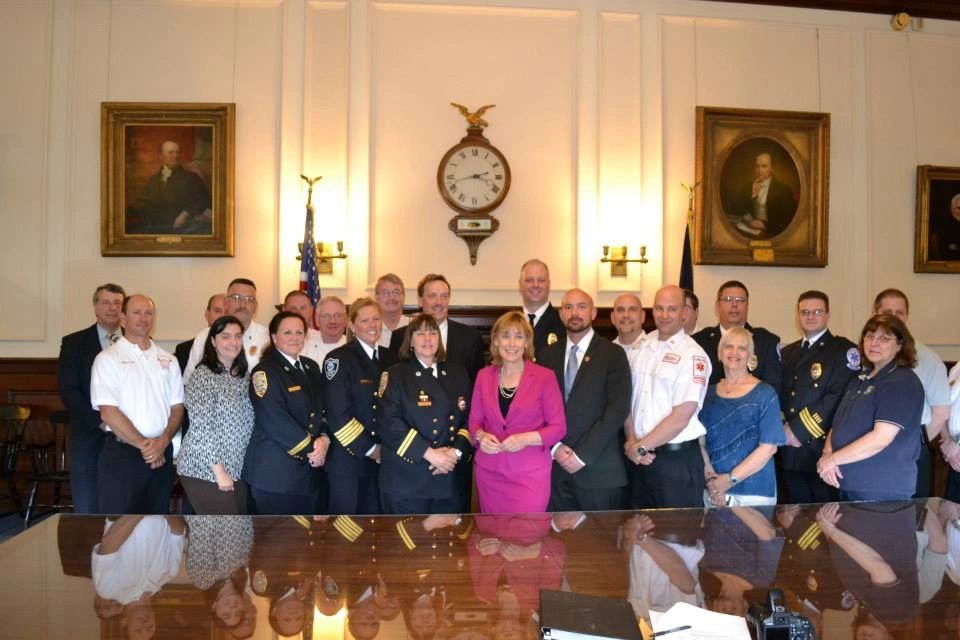 NHAEMT continues its Affliate Association with NAEMT, with members sitting on the NAEMT Affliate Advisory Council.
NEW HAMPSHIRE ASSOCIATION
of EMERGENCY MEDICAL TECHNICIANS
PO Box 2951
Concord, New Hampshire 03302-2951